Every business whether new or old has the goal of converting leads into sales. While generating traffic in-store and online are the initial goals for budding or failing businesses, ultimately, your customers need to give you money. How much money and how often they give it to you depends on your product or service and how it's presented.
Converting Leads Into Sales Means Listening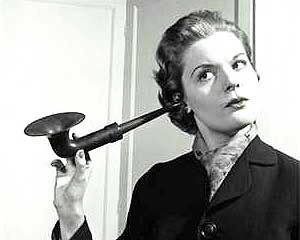 One basic skill that many ...
Continue Reading →