BUSINESS OWNERS AND ENTREPRENEURS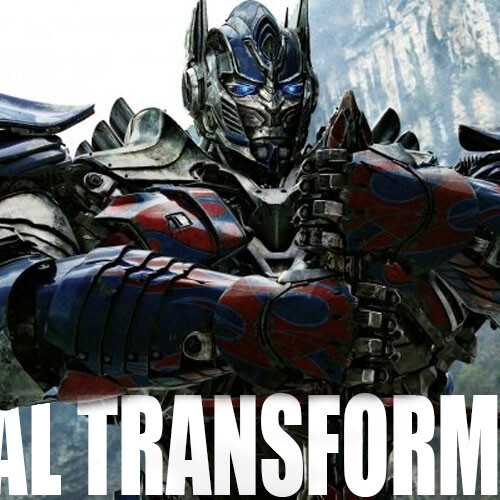 Digital transformation is reimagining business processes, culture, and customer experiences in order to meet changing requirements.
It's more than just sales; digital transformation is about how you approach and retain customers. As we move away from pen & paper to more modern forms ...
Continue Reading →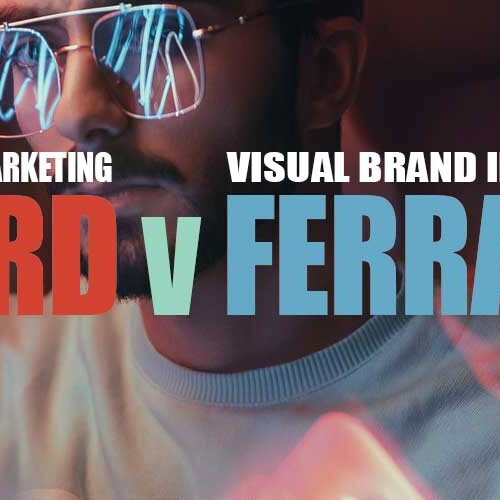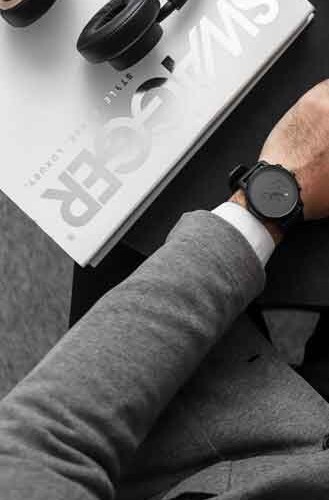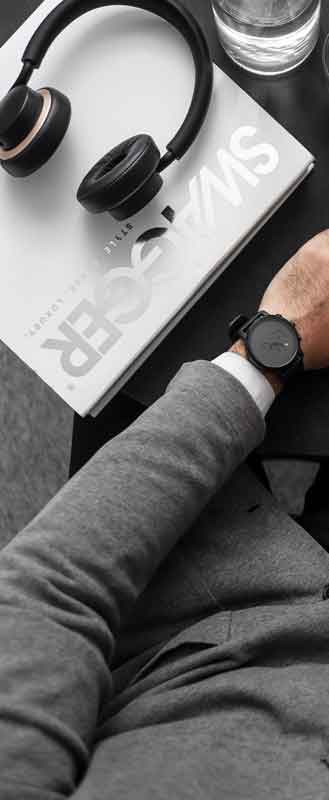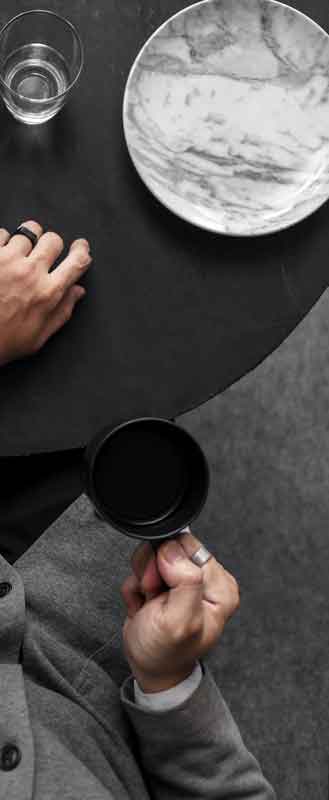 Continue Reading →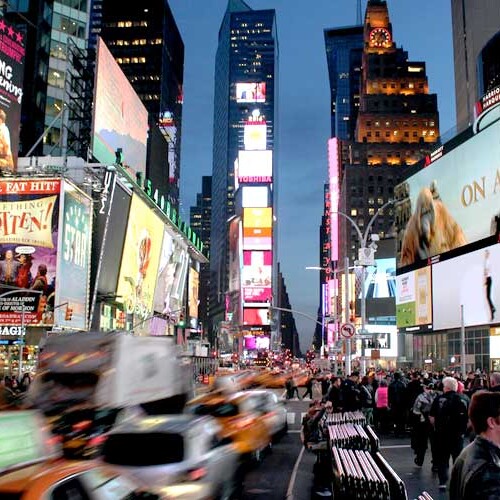 What is branding design?
Branding design describes how a company or entrepreneur represented as a brand chooses to visually represent their brand identity to the public. When talking about branding design, it typically refers to key brand elements such as the logo, colors, typography, design system, photography, illustration, iconography, data visualization, interactive elements, video and motion, and web design that makes a brand stand out from competitors, and recognizable to consumers.
In addition to these main elements of ...
Continue Reading →