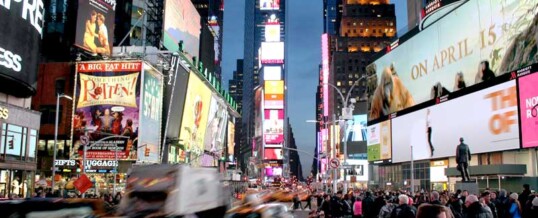 What is branding design?
Branding design describes how a company or entrepreneur represented as a brand chooses to visually represent their brand identity to the public. When talking about branding design, it typically refers to key brand elements such as the logo, colors, typography, design system, photography, illustration, iconography, data visualization, interactive elements, video and motion, and web design that makes a brand stand out from competitors, and recognizable to consumers.
In addition to these main elements of brand identity design, branding design is also how the brand communicates in both the physical and digital world; through social media, in retail stores, and more recently ergonomically designed company office spaces to promote a healthier work-life balance.
Brand guidelines protect the brand design across multiple touch points to convey consistency and strengthen the brand image in the minds of their audience, leaving a lasting impression complete with cemented emotional connections to the brand.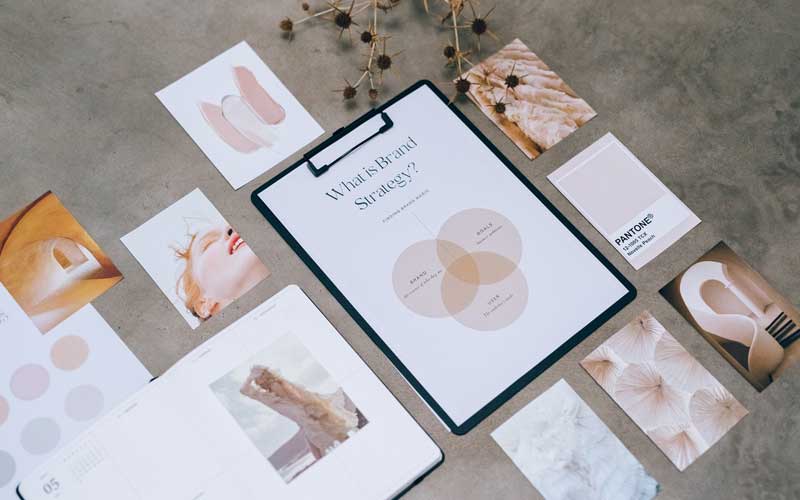 The Keys to a Strong Brand Identity 
With that being said, raw ingredients do not equal a full meal. A strong brand identity requires synergy between the internal team of brand ambassadors and content creators, and the people who will interact with it like customers. To ensure your brand identity is built on a solid foundation, make sure to focus on these attributes:
Distinct: Be bold and make sure it separates you from your competitors and commands attention.
Memorable: Consider the Apple logo, it's so memorable they only include the logo on their products.
Scalable and flexible: The brand can evolve and grow with the brand.
Cohesive: The brand identity is complemented by each piece and never appears out of balance.
Easy to apply: Can be used by designers in an intuitive and clear workflow.
IMPORTANT: If any one these elements are missing, your brand identity team will struggle to do their job well.

Why is branding design important?
There's more competition now than ever and products can have hundreds of brands fighting to be their best representative with branding design being the only equalizer to position a brand to resonate clearly to target audiences.
Ideally, the brand's design should represent the culture of a brand, its values, and it can be a powerful tool in shaping consumer attitudes about your brand. A memorable logo or familiar color scheme can sometimes leave a longer-lasting impression on consumers than any big-budget ad campaign.
How to Keep Your Brand Identity Strong
Successful brand identity design requires the right environment for growth. You must keep your team on the same page while empowering them to shine at the highest level. Manifest the strength you need by making sure they are:
Educated: Ensure everyone understands the brand guidelines and any new uses of brand identities.
Inspired: Every creative flows when inspired by the vision.
Equipped: Be sure they have access to all resources needed to push the brand forward.
Feeling overwhelmed or don't have the resources to take on the project yourself? Consider bringing in some expert help. We're happy help you get your brand on the right track.
Share