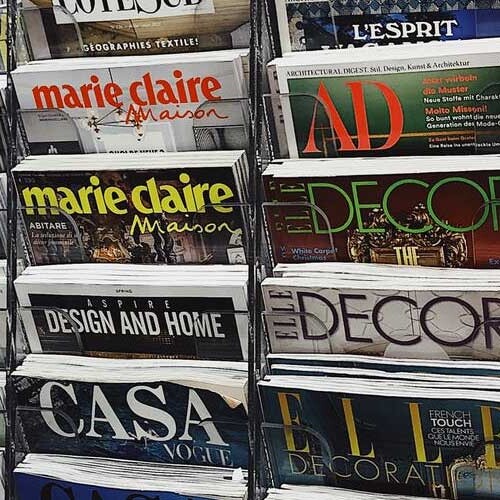 Before the days of iPads, laptops, and AI writers, writing great headlines required the very specific skill of counting.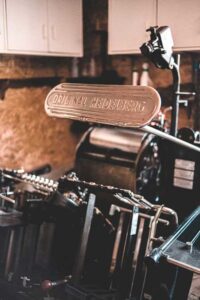 Letters had value based on ...
Continue Reading →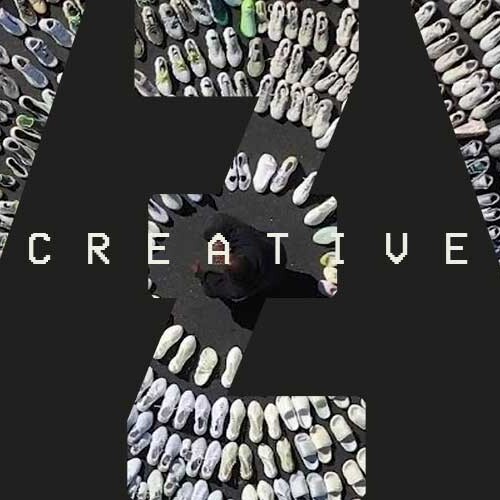 There is no doubt that what Kanye West aka Ye is a highly creative person with a vision far beyond what most people even think is possible. Yeezy, a name given to him by Beanie ...
Continue Reading →