BUSINESS OWNERS AND ENTREPRENEURS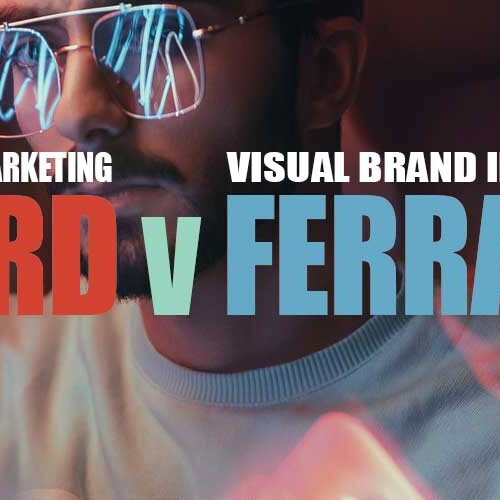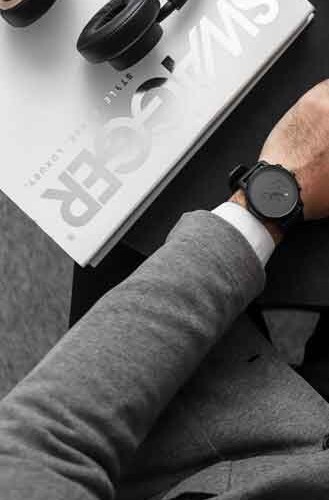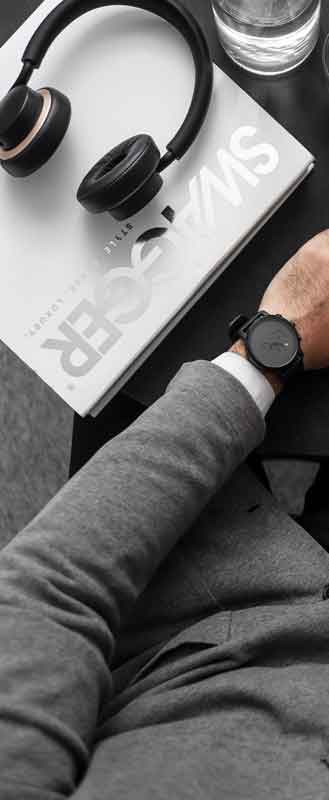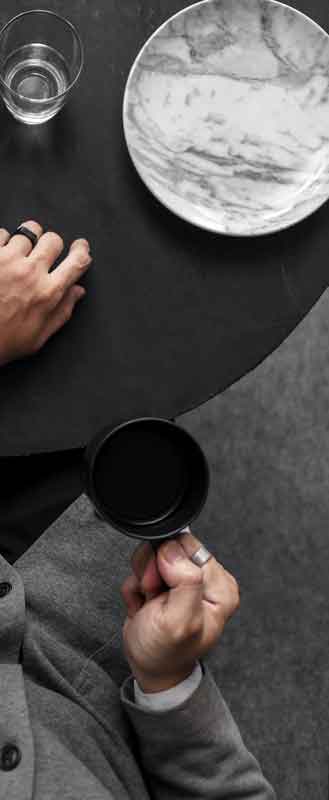 Continue Reading →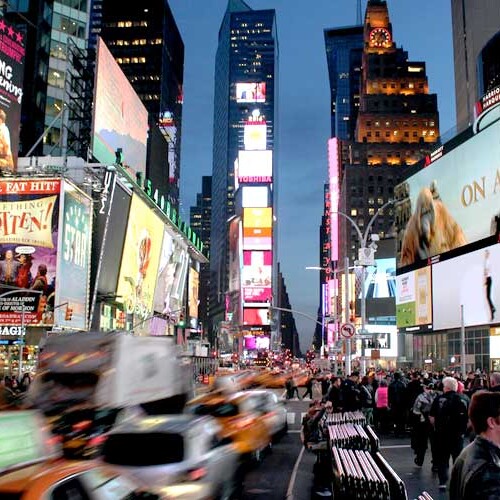 What is branding design?
Branding design describes how a company or entrepreneur represented as a brand chooses to visually represent their brand identity to the public. When talking about branding design, it typically refers to key brand elements such as the logo, colors, typography, design system, photography, illustration, iconography, data visualization, interactive elements, video and motion, and web design that makes a brand stand out from competitors, and recognizable to consumers.
In addition to these main elements of ...
Continue Reading →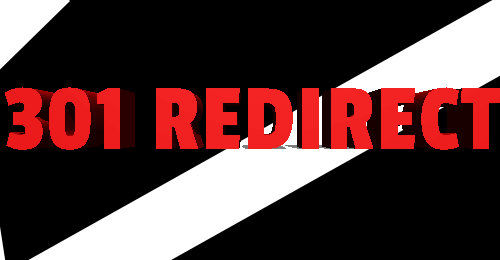 301 redirects are used when moving web pages to a new url. You may have had a major update to your information, (new domain), or you could be replacing the current page with a completely new page of content. Your web pages collect domain authority and search engine rankings that you will want to keep flowing to the new url. Most importantly you will want to use a 301 redirect to keep returning ...
Continue Reading →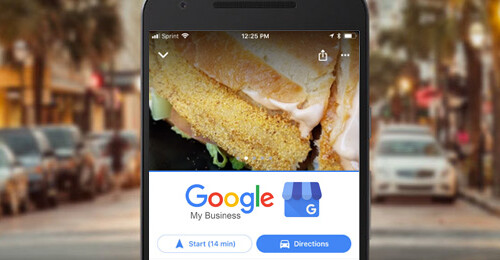 Your local SEO strategy starts with how you optimize your Google My Business listing. Because Google is the desired search engine for ranking, your Google My Business optimization will increase your organic search engine rankings, make your business visible on Google Maps, Local Finder, and in Google's Local Pack. If you follow the guidelines for representing your business on Google you can claim your FREE ...
Continue Reading →